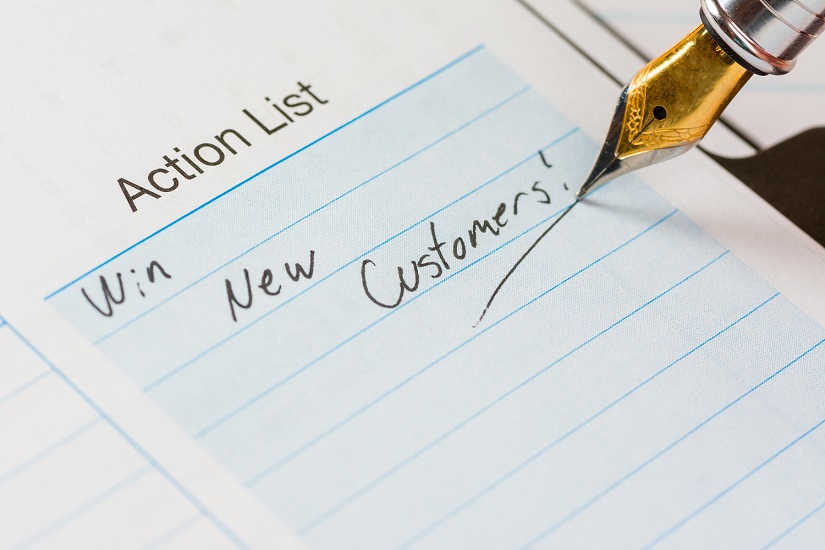 How to Write Great Customer Case Studies
A Step-by-Step Plan to Shaping and Writing Effective Customer Case Studies
Customer case studies have been around for a long time, but the fact is they are still one of the most influential and versatile content marketing pieces you can invest in. People buy from people. They love stories about how someone they could identify with solved a problem or achieved success. No matter how great your sales literature, product videos or demonstrations are, the fact remains – case studies build credibility. They go a long way toward turning a cold prospect into an engaged buyer.
However, case studies don't usually happen overnight and almost never do they fall into place according to your production plans. It's good to have a few in the queue at a time. Even if the goal is to create just one, I usually have a list of at least six to ten companies that look like potential candidates, and am in various stages of communication with each of them.
Getting Started
Following are some tips to kick off your own case study project list and keep it moving:
Identify good customers by working with the appropriate company representative who has a pulse on customers. Depending on the size of your company, you may find that the management, sales and/or customer service teams will have the best knowledge on key accounts and specific contacts.
Ask for an introduction by the person who has the most influence with that particular case study. This means asking them to first ask the customer, and if they agree, let them know you're going to be calling.
Introduce yourself via email and phone call. Keep your original introducers in the loop; copy them on that initial introduction email so they know you've reached out. Keep them posted along with short updates of how the piece is coming along.
Ask for an interview. If and when they commit, send questions ahead of time so they can prepare. If you're new to this, read, "Interviewing Tips for Writers and Researchers."When I conduct the interview, I use the following open-ended questions:

Background of company/organization/person
What was the business challenge they were trying to solve?
What options did they consider and why did they choose your solution?
What was the process for implementation (if applicable) and were there any surprises?
What benefits are they achieving with the new solution/service?
Writing and Editing Tips 
Once you complete the interview, create an outline or draft of the case study based on the customer's comments and any additional material you'd like to include such as more detailed descriptions of the solution, your own company's role, quotes from your team, etc. At this point, it's a good idea to show the draft to your internal team to verify what was said.
Share the first draft with your customer and encourage them to clarify any misconceptions or add other details they feel are important. Once you incorporate everyone's changes, you're ready to go to final layout and publication.
Get final sign-off and thank your customer. At this point, I send the final case study, with a permission form, to the customer. This gives them one more chance to make any last edits. I also make it a point to send them some sort of thank you, appropriate to their company policy, for their participation.
From Written Case Study to Video
In many cases, a written case study can also serve as the basis for a video script. Of course, you have to get the customer's buy-in, but they're often more willing to participate when they know the background research is already done. All that remains is writing a short and simple script, shooting the footage and making sure they see the video before it is finalized.
Written case studies take time but they're well worth it. As discussed earlier, they offer an excellent way to build credibility for your company and products, whether in a sales kit, on your website or as an article. The key is to be mindful, in whatever interaction you have with the customer, that you're asking them to contribute their time and reputation to your cause for very little in return. Let that be your guide in how you approach them.
###
Paula Heikell is a professional content writer and author of marketing book, Mastering Content Generation: How to Write Quickly and Build a Rich Marketing Content Library.